Let me bring you HaloMD: an attempt to bring Halo Demo into the modern age. In other words, a much improved unofficial update to the free Halo Demo that also runs on new Macs.
A general overview:
*This uses our own lobby. You host games in-game normally, but join games via the launcher.
*This includes Blood Gulch, Barrier, Crossing, and one campaign level - The Silent Cartographer.
**It's easy to install and play other multiplayer mods too.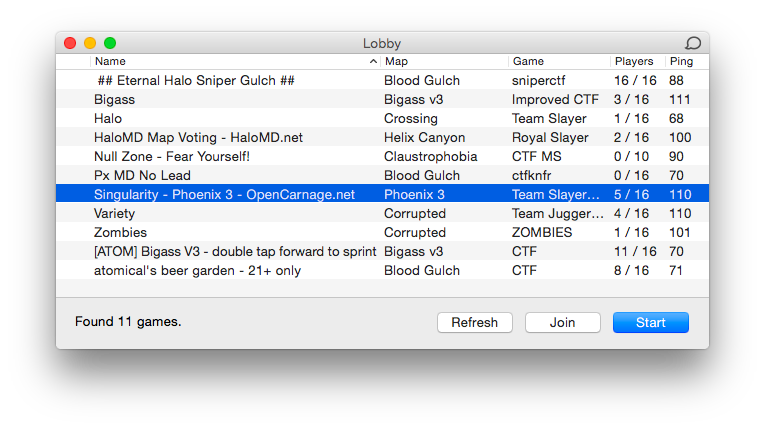 You can view the HaloMD lobby on the web
over here
.
I will be posting beta versions. HaloMD requires intel OS X 10.7 (Lion) or later to run, but there are
older versions
for 10.6 and 10.5 intel.
If you're interesting in porting or making mods for HaloMD, you will need to check out
MDRenamer
.
If you are interested in MD's source code, it is available on
GitHub
.
Download