"Embark on a journey that brings you to the Forerunner world of Lumoria. When a scientific research crew sends out a beacon of distress, the UNSC frigate "The Endless Horizon", a frigate class ship, is sent in to execute a low-profile search and rescue operation. On board is May, a female SPARTAN II super soldier. Bred for combat, built for war. Along her side are a hardy group of higly trained ODSTs, lead by Gunnery Sergeant Brandon Keiffer. Drop in behind enemy lines and extract any remaining survivors as you race to uncover the secrets of Lumoria." - Official Lumoria Description by TM Mapping Team
"Excellent" - Halomaps.org
"Looks a hell of alot like Halo" - Rock Paper Shotgun.com
"Lumoria, it basically defines f**k, 9.1/10" - Stormundblackbird
In 2010, a custom campaign level for CE know as "Lumoria Episode 1" by the TM Mapping Team found its way onto Halomaps.org and was quickly met with praise for it's fun encounters, use of real voice actors, great level design and overall feeling like something Bungie would've made for the original game. A second Episode (split into 3 parts) was then released in 2012 and continues to earn its praise as being one of the best mods ever made for the game.
And now, my goal is to bring the lumoria experience to the mac for MD players to enjoy. When I learned that the program Pearl was also capable of converting single player levels, my mind went wild thinking of the possibilities. However, there is a catch. Unfortunately only older versions of Lumoria A (episode one) and Lumoria D (episode 2 part 3) are fully playable to the end. The most recent version of Lumoria A and all other levels besides D use what appears to be a custom Hunter model and when these attempt to attack, the game will crash, preventing you from completing the level.
And this is were the tricky part begins, I have theorized that if I can somehow remove the hunter tags from the map file, I might be able to prevent these crashes. The thing is having no experience in modding, I am not sure how I am supposed to approach this. Suggestions would be very appreciated.
Anyway I think I have blabed on for long enough, I'm going to leave the download link for A (episode 1, an older version that shouldn't crash during the Hunter encounter) for you here as well as several images and videos to give you guys an idea of what to expect from these well crafted levels.
My own short gameplay:
https://www.youtube.com/watch?v=I_2U6SY ... e=youtu.be
Lumoria Episode 1 Trailer:
https://www.youtube.com/watch?v=MEZ6XPpqrZI
Images: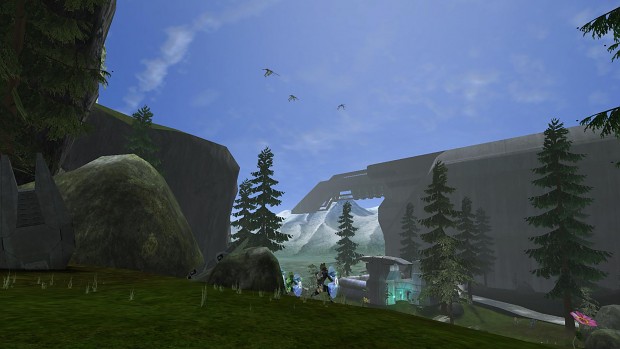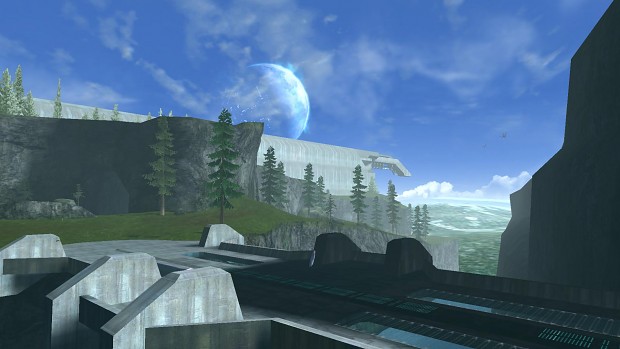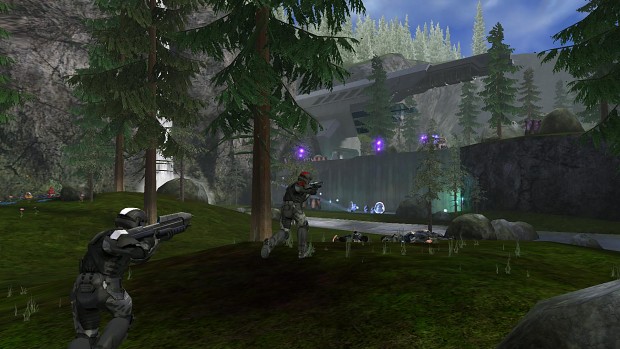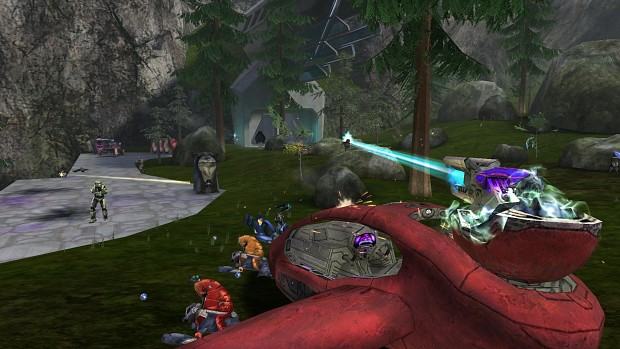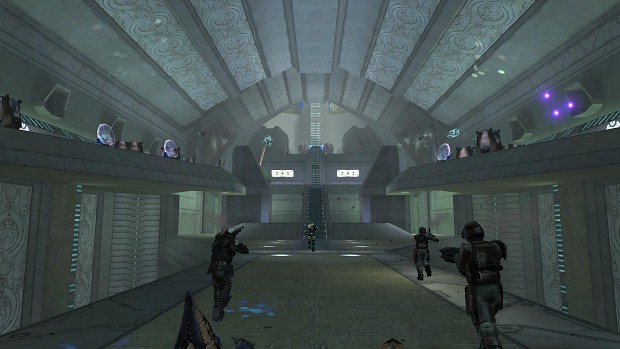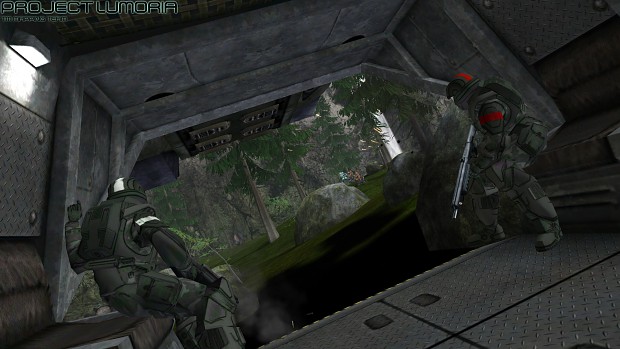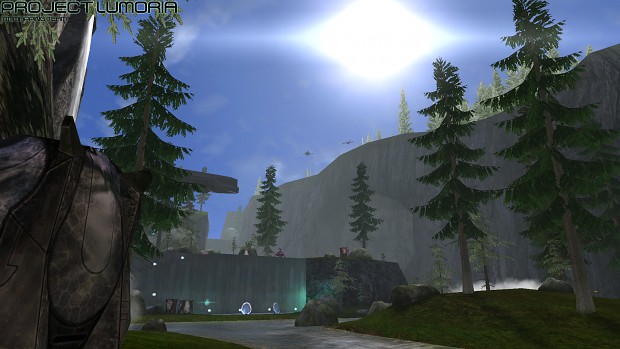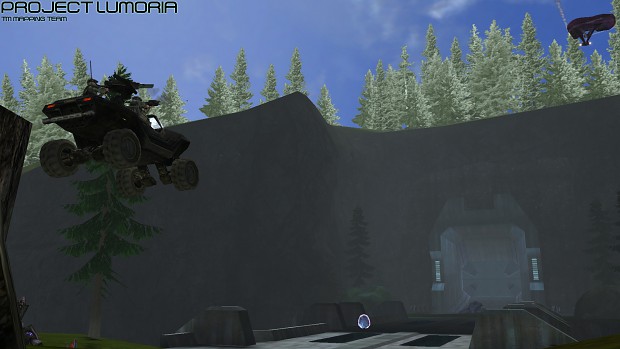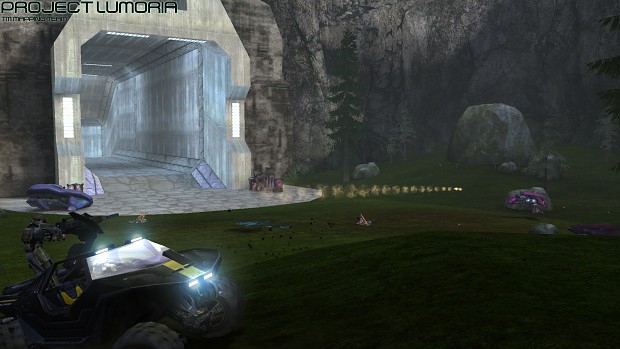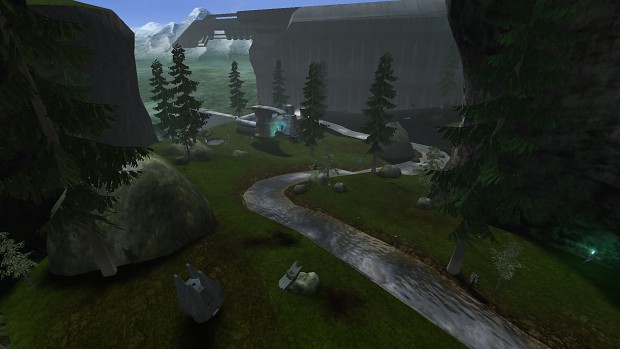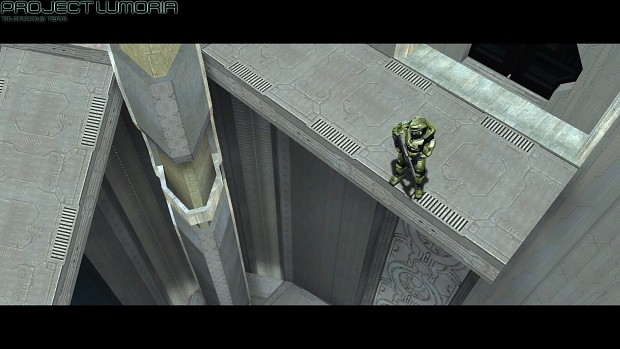 Download:
http://www.mediafire.com/download/j87z7 ... _1.map.zip
How to run:
1. After you have downloaded the .zip file, open it.
2. Drag the .map file onto your desktop.
3. Open the HaloMD server list, HaloMD > Mods > Reveal Mods in Finder
4. Drag the .map file into the mod folder
5. When you start MD and enter the main menu, press the ~ key (it is left of "1"), this brings up devmode which you need to use to start the map. Type "map_name tmcafixe_1", hit "Enter" and the level will start.
6. When the level finishes, you need to exit to the main menu as you will not be able to use the pause button. So use the "up" or "down" arrow keys to the bring up the command you previously used to start the level, hitting enter will send you back to the last checkpoint, that way you'll be able to use the pause menu to go back to the main menu.
Have fun!