The revolution has begun. The Redcoats and the Yankees battle it out with muskets and cannons in an isolated part of bloodgulch.
The musket shoots a ball that is a one shot kill, although you have a chance of surviving a hit.
The cannon shoots a ball that kills within a certain radius of where it lands.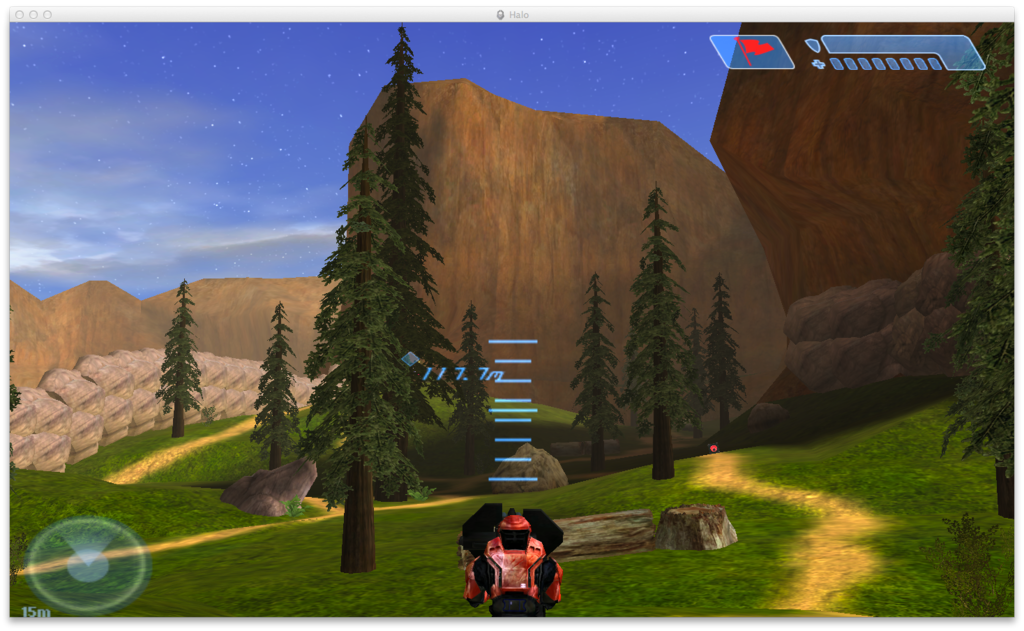 This was a mod I made along time ago and I just felt like remaking it.
Here are some before and after pics:
Before: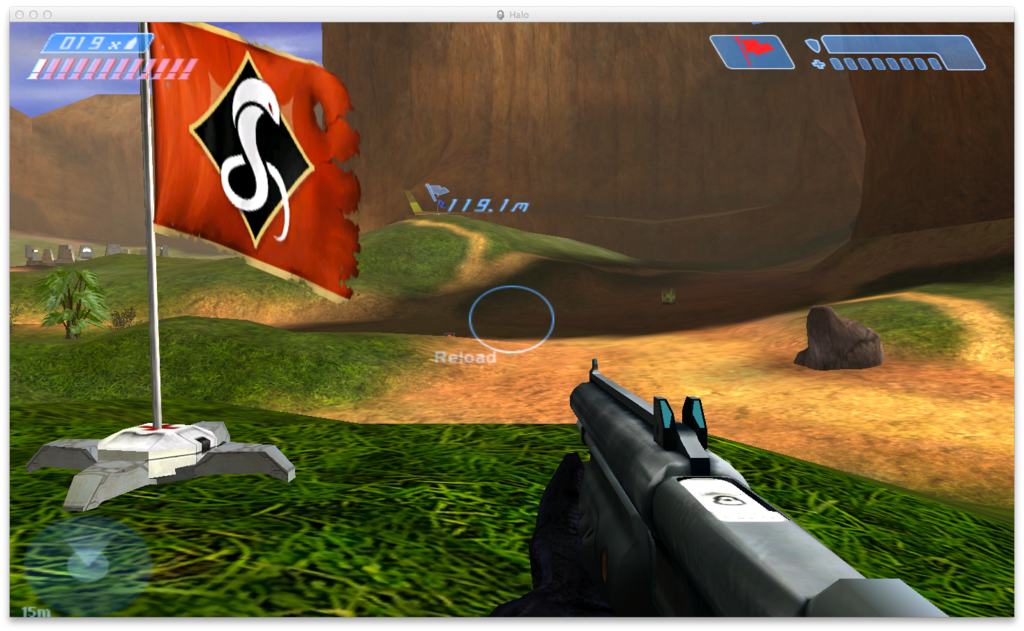 After:
Before: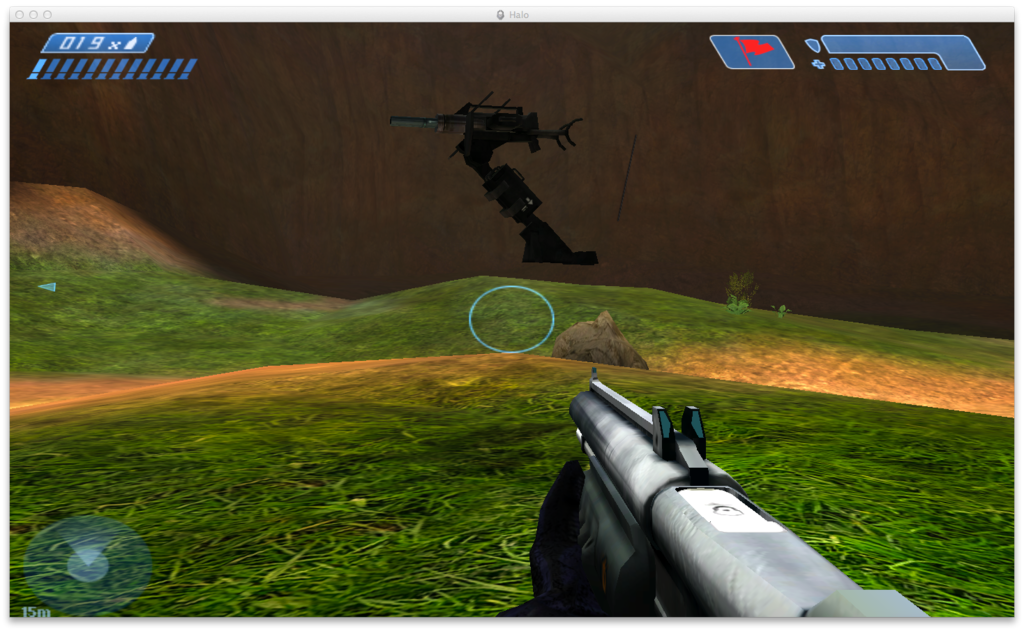 After:
Anyway I hope you enjoy the mod. Please feel free to leave any feedback!
Download:
http://halomd.macgamingmods.com/mods/revolution_1.zip