Hello everyone.
I just recently found a way to export models from sketchup into X-Plane. The X-Halo community needed a banshee, so I thought this would fit quite nicely.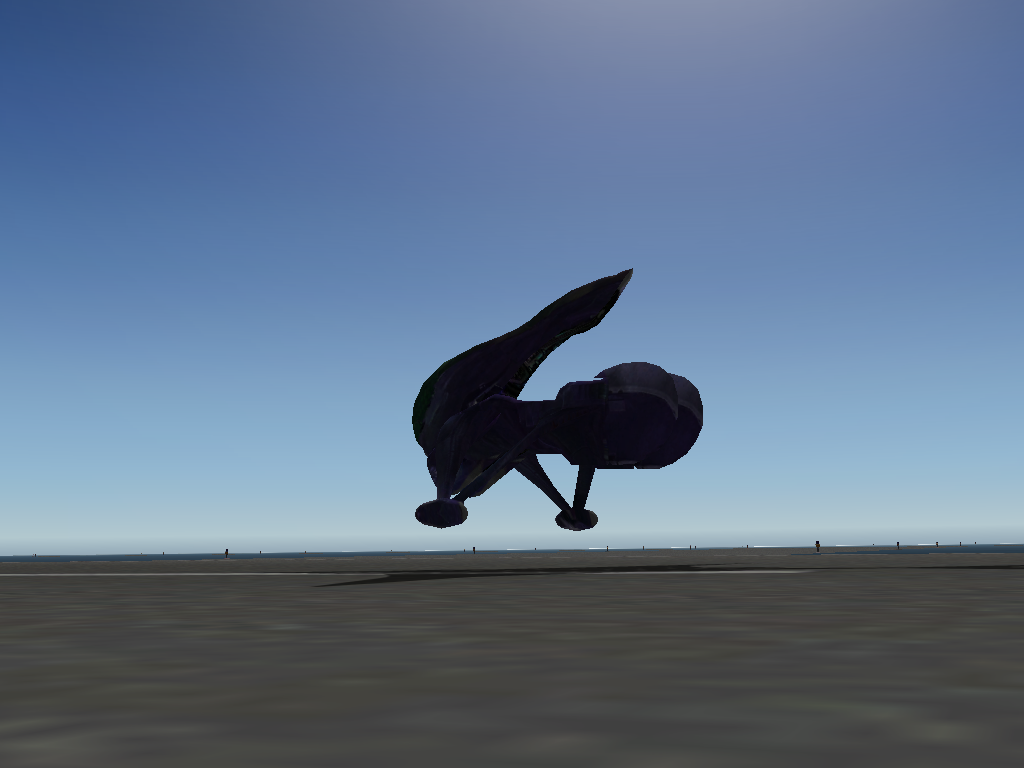 On the ground.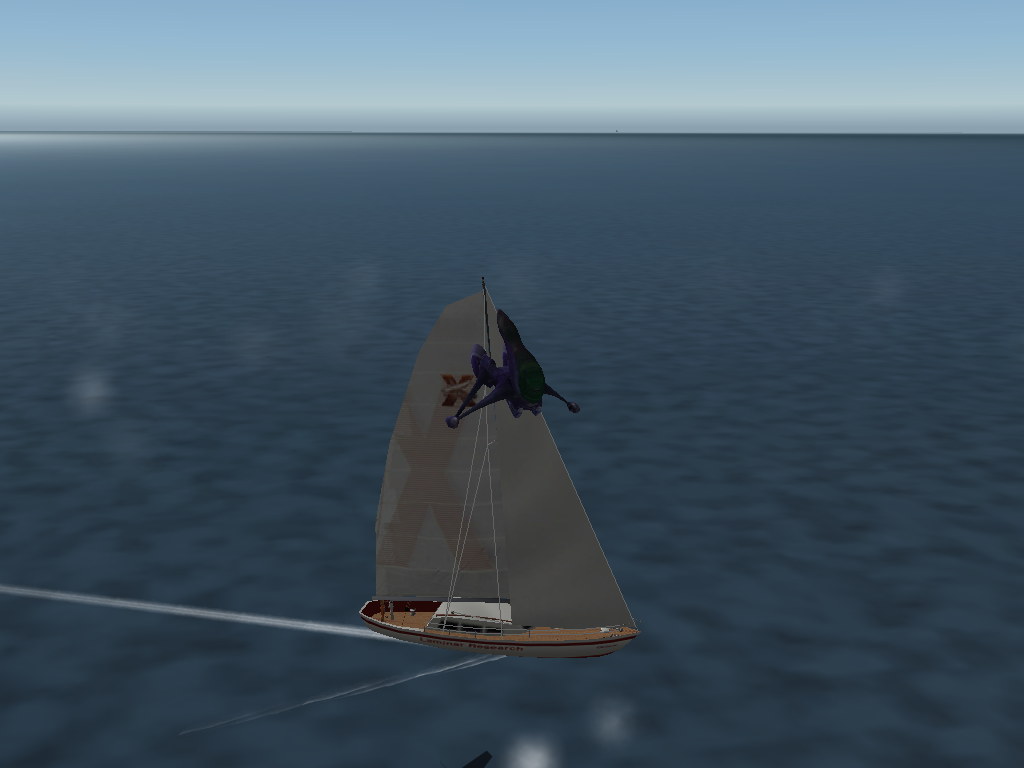 VTOL capability.
Simulated contrails using puffer effect.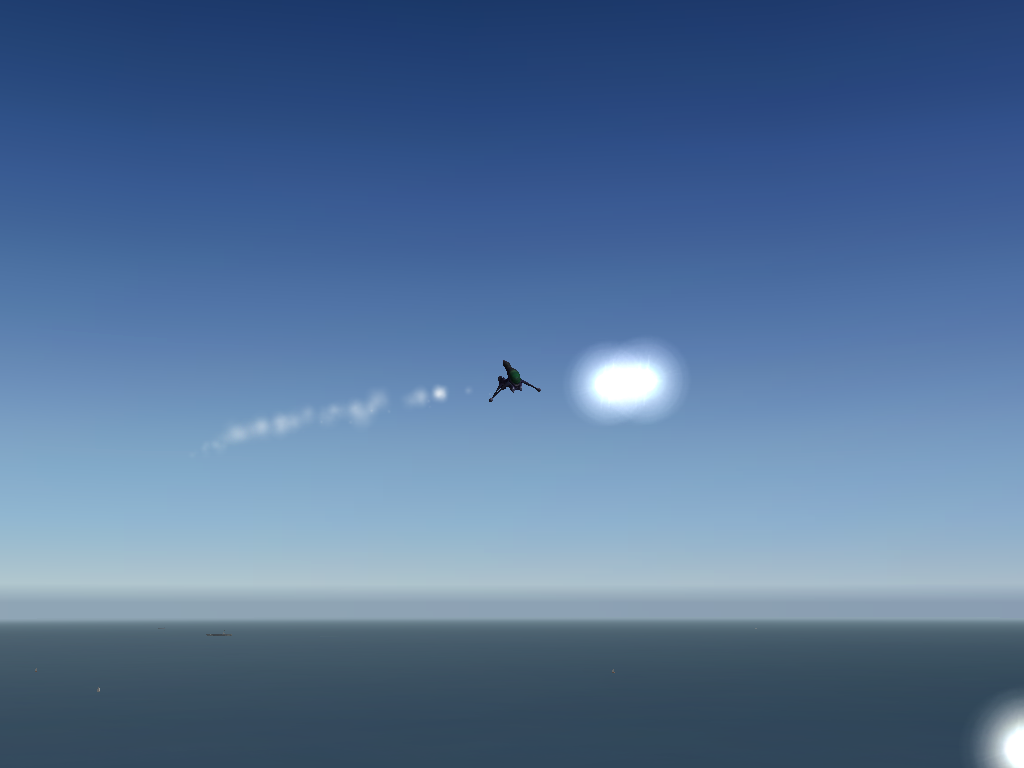 Working guns.
I still have a few conks to work out, but it flies fine and it's got decent custom sounds. The only catch is that they're not accurate (even though the thrust sound seems close). There's even a boost-like sound as the plane speeds up.
And as much as I dislike Saturn, I have to agree with the commercial for one of their cars:
Saturn Commercial wrote:Spaceships don't need keys.
I used Mid7Night's XV-051 Ambrose as a base aircraft for this. Once I learn how to really make airframes I might redo this.
Thanks for reading.
EDIT:
http://www.mediafire.com/download.php?j1zy2jd1et0