Let me introduce myself; I'm Twi (aka Twilight), a modder for Raven Shield PC. I'm a member of the Ordnance Project dev team along with Vadim who I believe has posted here before. I've also made 99% of the multiplayer mods in the PC community.
Recently on a PC forum I frequent, I was contacted by someone who plays Rvs on Mac and wanted to know if porting Iron Wrath to Mac would be possible. After some discussion with him, I am now convinced the port would indeed be possible, and would actually be able to work online. It would be a lot of work, and because I don't even have a Mac I would require some testers. I also tried to download a copy of the maps that are currently ported to Mac, but they're a DMG file and my computer can't open it.
I can also do more besides just Iron Wrath porting. If you are interested in some fancy new guns, I could probably port over some new weapons. A mod I'm currently working on for PC is full of high-resolution guns; any interest in that?
Screenshots of some modding work I've done:
M21 sniper with scope:
G36C with holographic sight: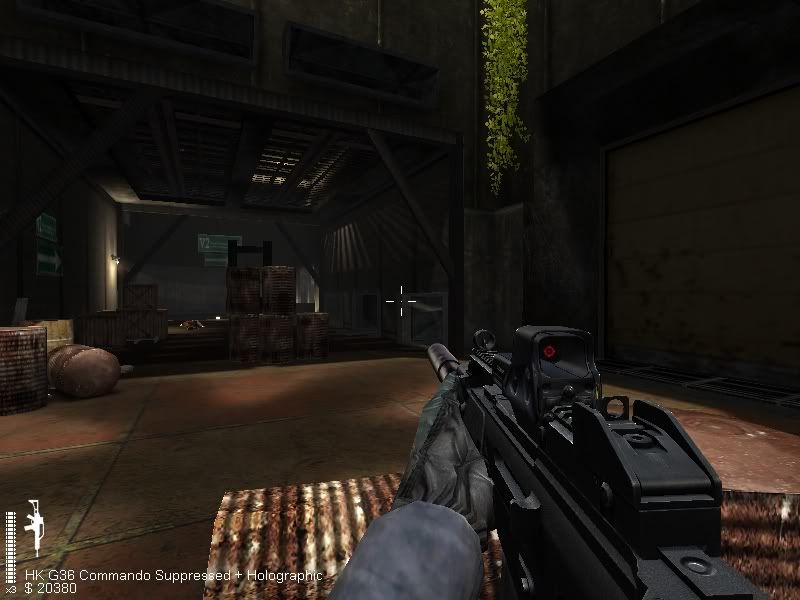 FN SCAR-L with red dot sight: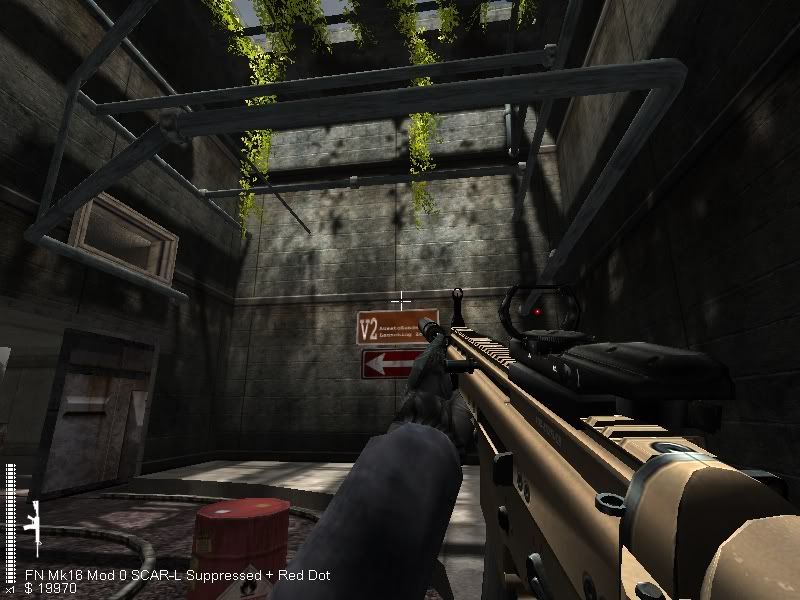 XM8 Sharpshooter: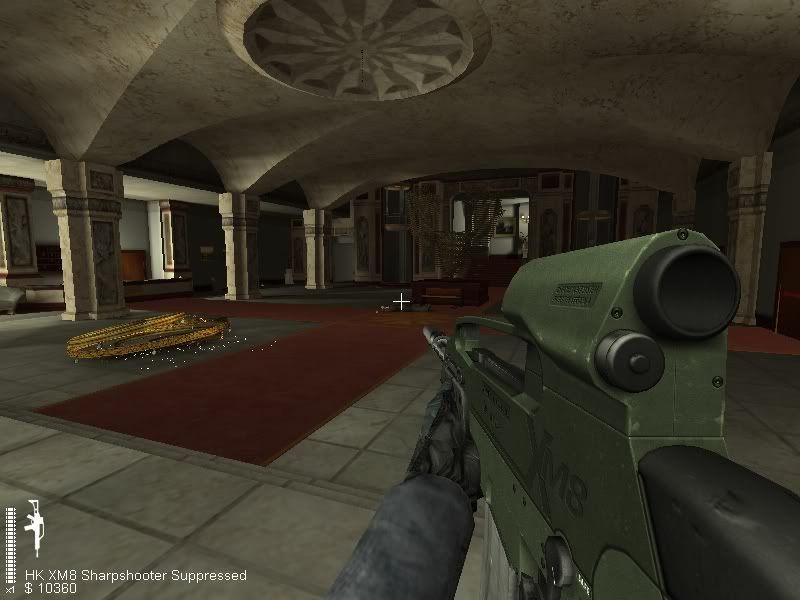 AK-47 with ACOG and silencer:
AUG A3 with thermal scope: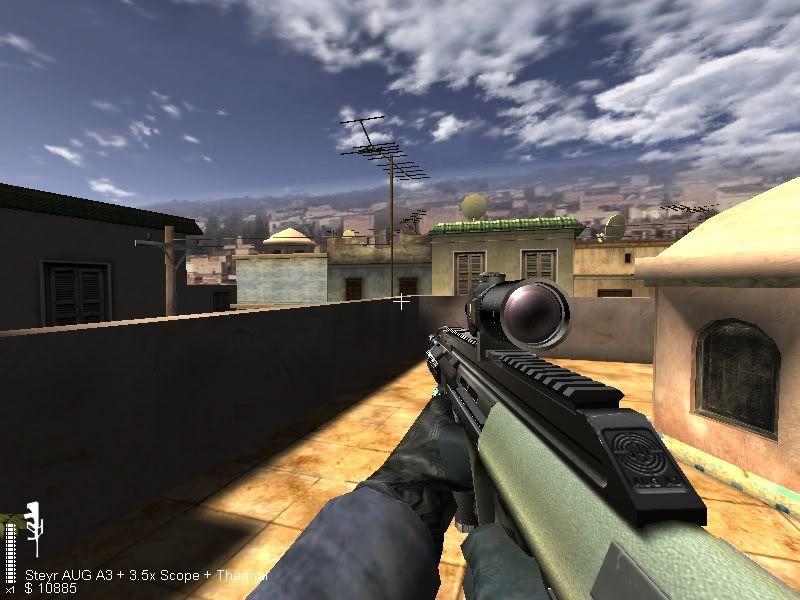 Cheytac Intervention sniper with scope:
M21 sniper with ACOG:
G36C with scope: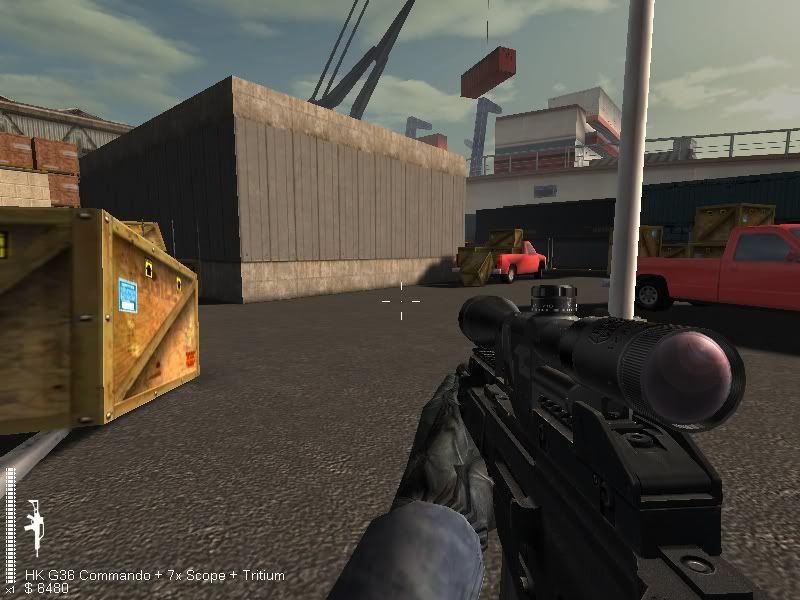 FAL with red dot sight: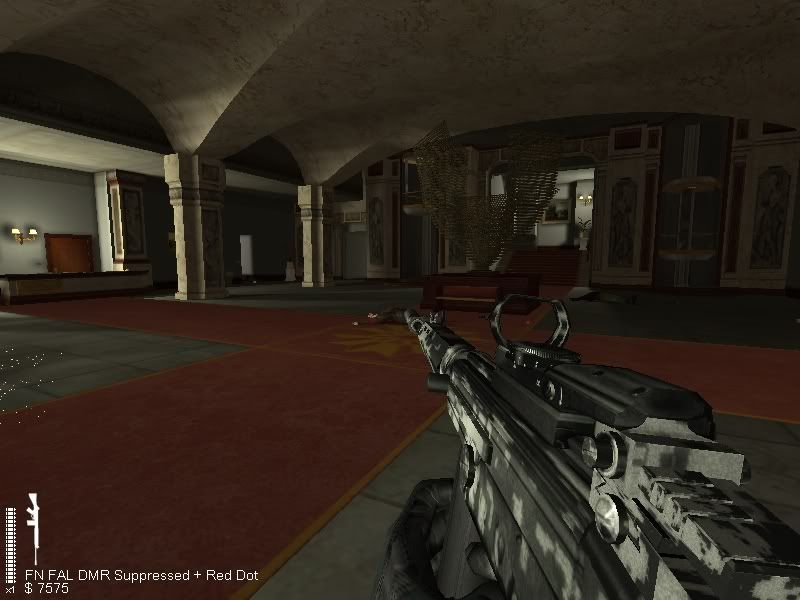 M21 sniper with holographic sight:
I've also done stuff like making my own SDK, getting bullets to penetrate walls, bullet trajectory, etc. A lot of this (though not all) can probably be ported from PC 1.6 to Mac.
Let me know if there's any interest in getting some new mods for Mac, and I will see what I can do over some free summer time.
EDIT: I've also made anticheats before. The current anticheat on the PC version is Sentinel, my work.